The Books of Christopher Jon Bjerknes
Volume I of a planned multi-part series compiles mountains of evidence, including scarce sources and new translations, to explain:
Why Hitler hid the fact that he worked for Kurt Eisner's revolutionary government and was an elected liaison and propagandist for the Communist Soldiers' Councils of the Bavarian Soviet Republic.
Why Hitler was a Communist informant, intelligence agent for the Reichswehr and spy.
Why Captain Karl Mayr and General Erich Ludendorff chose Lance Corporal Adolf Hitler to lead an anti-Semitic and anti-Bolshevik National-Socialist party, and how they made him into a "German Joan of Arc", dangerous demagogue and belligerent dictator.
Why Hitler infiltrated the German Workers' Party, changed its name to the National Socialist German Workers' Party and replaced its leader Anton Drexler.
Why Hitler let the British escape at Dunkirk, why he lost the Battle of Britain and why he opposed Operation Sea Lion.
Why Hitler collaborated with the Soviet Union, then attacked it and ensured his own defeat.
Why Hitler, who never declared wars, declared war on America.
Why Hitler wanted Lebensraum in the East as living space for his dead German soldiers.
Why Hitler let Hermann Goering deliberately lose the war he helped Hitler deliberately start.
Why Hitler repeatedly sacrificed his soldiers to the Soviets and provided Stalin with foreknowledge of his plans.
Why Hitler refused to negotiate a peace at war's end and instead issued the Nero Order calling for the suicidal destruction of Germany by Germans.
Find the unexpected answers to these and countless other conundrums in Adolf Hitler: Bolshevik and Zionist.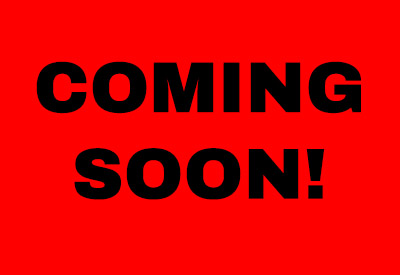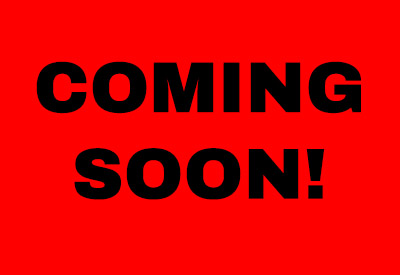 Provides extensive documentation and verifiable proof that the leaders of the Young Turks were Jews, crypto-Jews and Freemasons. The orchestrators and top officials of the Armenian Genocide were demonstrably Jewish, including Talaat Pasha, Djavid Bey, Emmanuel Carasso and Mustafa Kemal Ataturk.
Einstein used his ill-gotten fame to promote racist Zionism around the world. Prominent scientists united to oppose the fraud. Einstein hypocritically changed the subject to "anti-Semitism" to avoid legitimate criticism of his plagiarism, sophistry and self-aggrandizement.